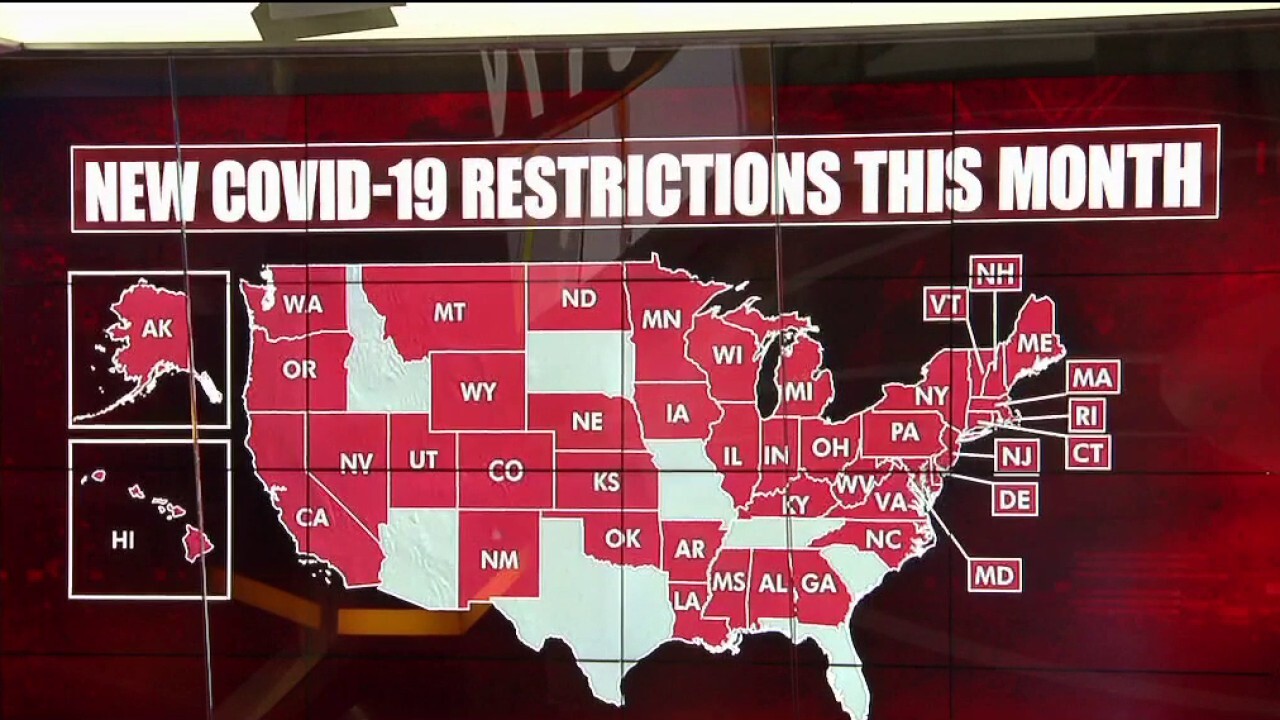 Data scientist Youyang Gu attacked the media as "inherently biased" for picking and choosing which states receive national coverage of their coronavirus outbreaks after noticing that Illinois hasn't received the attention of other states.  
Gu, who created covid19-projections.com, aims to provide unbiased takes on the coronavirus. He observed that Illinois, which is predominantly run by Democrats, has not received the attention that Republican Gov. Ron DeSantis' state of Florida has received.
CNN SILENT AS NURSE'S VIRAL TALE OF PATIENTS DENYING CORONAVIRUS FROM DEATHBEDS FALLS APART
"Last week, Illinois reported 15,415 cases in a single day, more than Florida ever did in a single day. This is despite Illinois' population being 40% lower," Gu wrote. "Many of you probably did not know the dire situation in Illinois. That's because no mainstream media chose to report it."
Gu then posted several headlines that showed Florida's coronavirus outbreak received national coverage, claiming that "no national news outlet is covering the situation in Illinois."
"No other state has ever averaged 12,000 cases a day for a whole week. Not even Florida (1.7x pop), California (3x pop), and Texas (2.3x pop)," he wrote. "For deaths per capita, Illinois also exceeded the peak deaths in Florida twice, once in May and once again now. So why is this not news?"
JOURNALIST QUESTIONS VIRAL CNN INTERVIEW OF NURSE WHO CLAIMED 'DEATHBED DENIALISM' OF CORONAVIRUS
He noted that Illinois has done "many things right" on the surface, such as mandating masks and implementing a stay-at-home advisory.
"We hear a lot of the talk about how the deaths in Florida were "preventable." What about the ones in Illinois? I tried to search for discussions on what went wrong in Illinois or whether we could have mitigated/prevented the situation, but I couldn't find much," Gu wrote.
CLICK HERE TO GET THE FOX NEWS APP
"I don't want to spark a political debate here. I just hope that more people can recognize that the news we consume online can be inherently biased. They often serve to fuel division (and clicks)," Gu wrote to conclude the lengthy thread. "The sooner we can recognize that, the sooner we can come together."