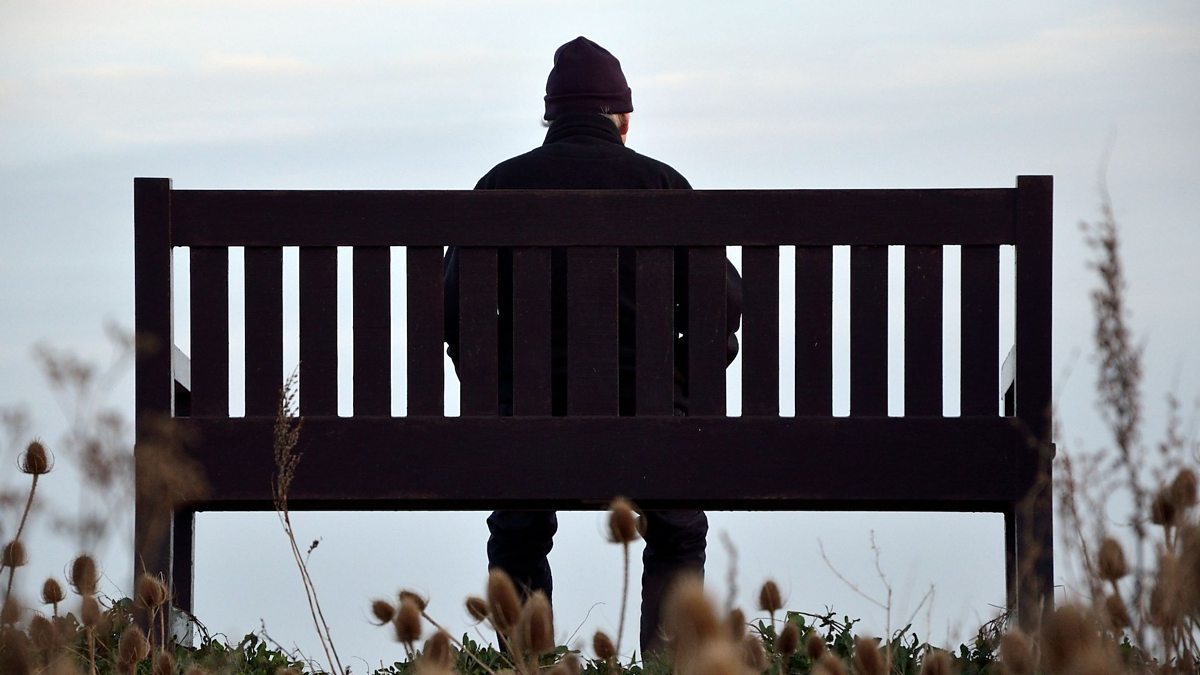 From the 25th -31st of October Radio 2 will be looking at grief and loss in hope of helping to normalise the conversations around them.
Our 'Grief Conversations' season will feature special content across all of our shows and also let people know where additional support is available.
This includes:
Good Morning Sunday – launching the season is Dr Rangan Chatterjee, sitting in for Jason and Kate. Dr Rangan will be joined by animator and illustrator Gary Andrews, who lost his wife to sepsis in 2017. In a funny, moving and ultimately life-affirming interview, Gary talks about his experience of loss and how drawing has helped him cope.
The Zoe Ball Breakfast Show – Richie Anderson will be talking to SANDS United – a football club put together by grieving fathers. 'Pause for Thought' will also be reflecting on grief throughout the week.
The Jeremy Vine Show – on Wednesday 28th October, Vanessa Feltz will speak to a listener called John, whose mum died of Coronavirus in a care home in April. The programme will also hear from Dr Rachel Clarke, who leads palliative care in an NHS hospice and wrote an incredible book about death. On Friday 30th October, Claire Richman of the charity 'Grief Encounter' will be drawing on her own personal experience to talk about losing a parent during childhood. Throughout the week, the programme will also hear from celebrities who've lost their mothers.
Sara Cox – Sara will be awarding a SARA Award every day to someone who has supported a friend or relative through a period of grief.
Dermot O'Leary – Dermot talks to a listener called Roz, who has very special memories of her late father thanks to an iconic TV theme.