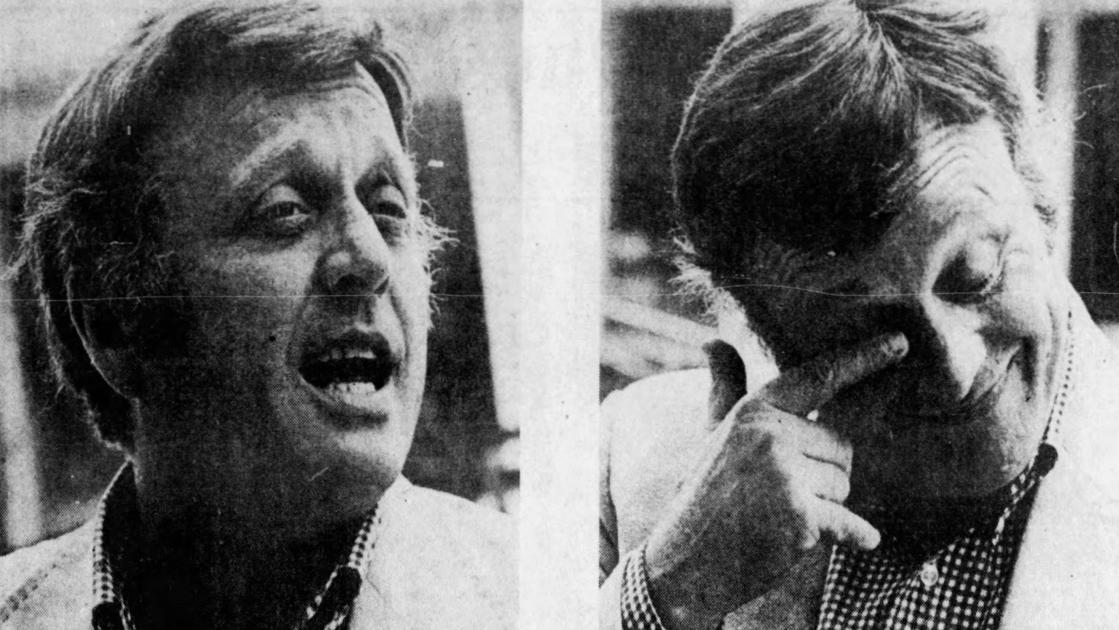 "I've been going through those archives for 12 years, and there's nothing there," says Brennan, who joined KMOX in 1988. So the station turned to Carney's widow, Jody Barksdale, who has a collection of what she describes as a mix of cassettes and master tapes. "I'm not even quite sure what all I have," she says.
John Carney, son of the late broadcaster and himself a talk show host on KMOX, also had a few old recordings lying around. Eventually, enough material was gathered for the two-hour show, as well as some daily sneak previews leading up to it.
The rest, as we now know, was history repeating itself. Phyllis Diller making a wacky impromptu call to Stan Kann; Tommy Smothers trying his dolt-headed best to convince the audience that he was a St. Louis native; Carney, one minute a jokester and the next a perfect straight man, artfully keeping the whole thing afloat. Missing was Larry King's schmoozing and Howard Stern's crudity. No crutches needed.
"He had a certain cadence, and he was so in control when he was talking," says Brennan, who had heard of the Carney legend but hadn't heard the evidence until the recent tribute. "He had knowledge, but he wasn't overbearing with it. I don't know about you, but when I hear a little bit of that Carney, he sounds like he may have influenced Bob Costas in some of his interviewing style."
"Look," he adds for emphasis, "even today, here we are discussing Jack Carney."